01 Apr

NEM 3.0

As California's energy landscape continues to evolve, businesses across the state are looking for ways to maximize their energy savings while complying with new regulations. One of the most significant recent changes to California's energy system is the introduction of NEM 3.0, which has brought about a range of changes to the solar billing system. Under NEM 3.0, the value of excess solar exported back to the grid is reduced, while energy generation costs during peak periods are increasing.

Managing your business's energy demands in today's landscape can be challenging, especially for businesses with strict needs. That's why we offer tailored energy solutions that focus on improving resiliency, affordability, and sustainability. Our team of certified energy professionals will work closely with you to develop a strategy that meets your company's goals. We utilize the latest industry standards and cutting-edge practices to ensure that you're taking full advantage of all the opportunities presented by NEM 3.0.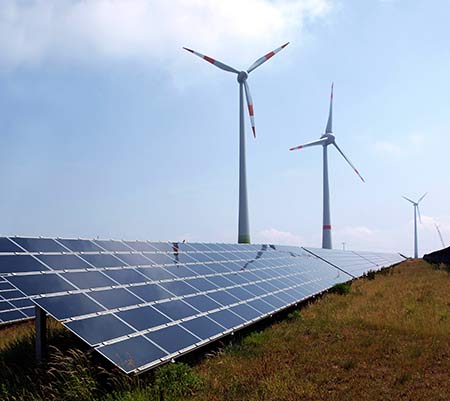 Whether you're a small business looking to install solar panels for the first time or a large corporation with complex energy needs, we have the expertise and resources to help you navigate NEM 3.0 successfully. Our team will help you meet all regulatory requirements while ensuring that you're getting the most out of California's energy system. Please reach out to us to learn more about how we can help maximize your cost savings under NEM 3.0!