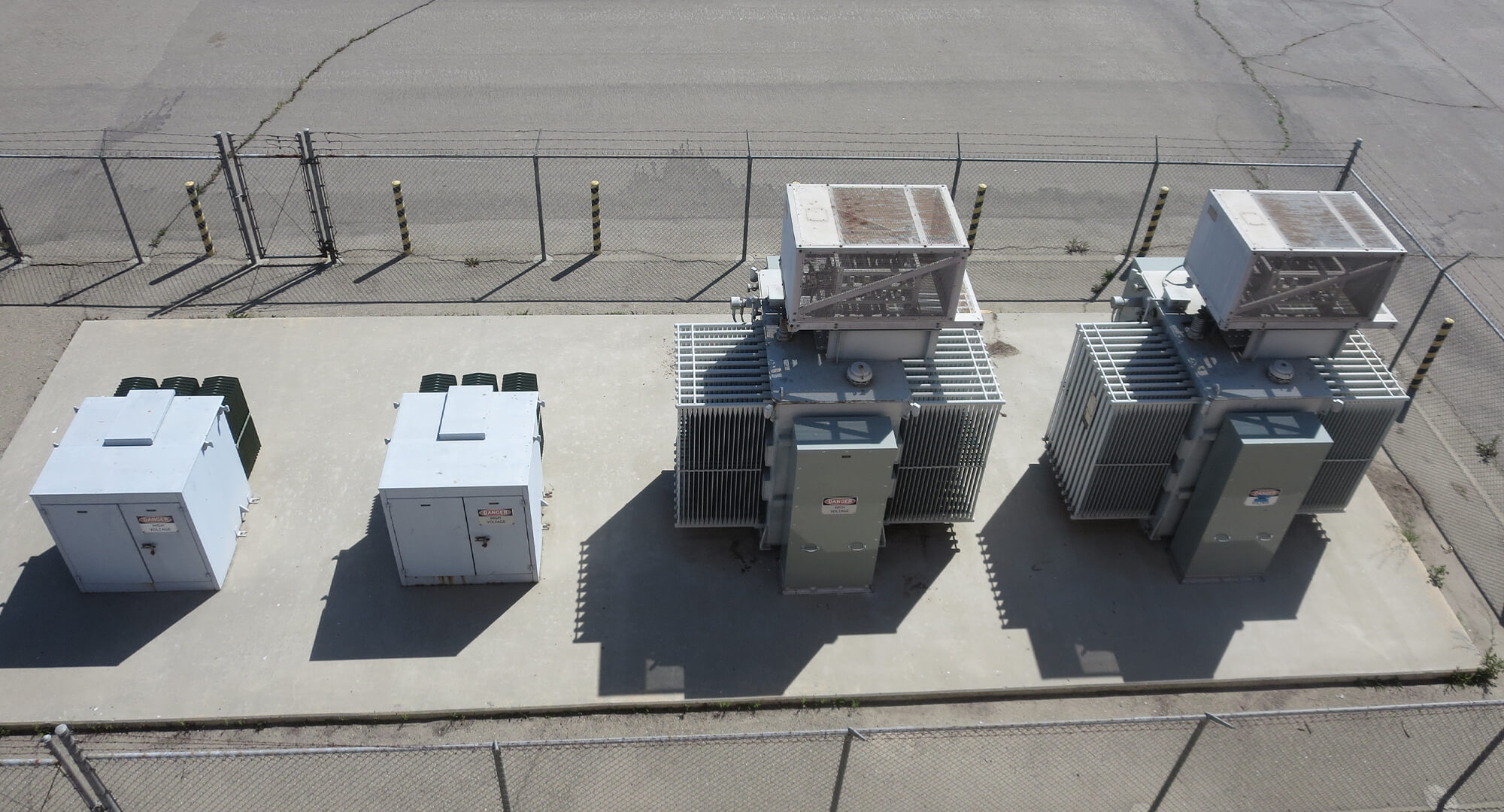 24 Mar

Commercial Construction Solar and Storage Mandate

Starting in 2023, all new commercial buildings constructed in California will be required to have a solar photovoltaic (PV) system and a battery storage system installed alongside. This mandate, known as the Commercial Construction Solar + Storage Mandate, is estimated by the California Energy Commission to increase solar capacity by an additional 280 megawatts and 400 MWh of energy storage capacity per year.

To meet the new mandate, newly constructed commercial buildings must have a solar capacity sized to target at least 60% of the building's load, along with a storage system that can reduce energy exports by up to 10%. This new code applies to various commercial buildings, including hotels, restaurants, medical buildings, schools, and offices, among others.

At IES, we understand that staying in compliance with new building standards can be challenging for businesses. With years of experience in the energy sector, our team of experts can provide customized solutions to help your business meet or exceed all construction mandates. From designing and installing solar PV systems to integrating battery storage systems, we can ensure that your new construction projects are always in compliance with the latest regulations. Contact us today to learn more about how we can help your business meet the Commercial Construction Solar + Storage Mandate and take advantage of the many benefits of renewable energy.